REQUEST FOR QUOTE
Organisations management: clients / suppliers / agents etc. Quick and effective RFQ management
SHIPMENTS
Transform won quotations into shipments. Complete AIR, SEA FCL, SEA LCL, RAIL and ROAD shipments lifecycle management.
INVOICING
Generate invoices with one click. Multi-language, multi-currency, multi-exchange, multi-VAT. Live profit estimations
STATS AND P&L
From sell and costs estimations to exact P&L per shipment after receivables and payables registration All data real-time availability and "one click" excel exports.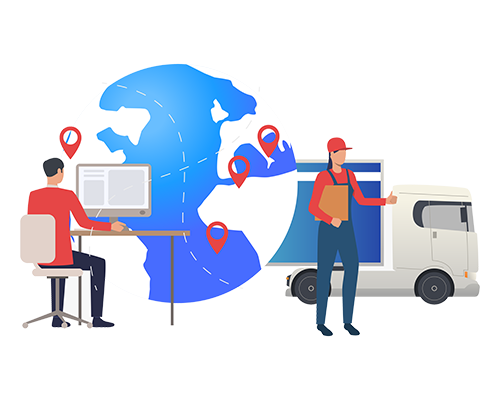 Freight Forwarding Management
from load to door delivery
Manage your freight from end-to-end, including electronic documents, email templates & notifications to customers, dashboards and "one click" excel exports. Stay on top of your freight management needs. Our forward-thinking SaaS platform features track and trace, complete operational flows, mobile access, CRM, and a customizable system to meet your needs!
Learn more →
Detailed P&L and Costs analysis
All data in you hand with real-time availability.
Simple management of your payables and receivables process with advanced features and reports from Estimated to Actual profit per shipment.
Learn more →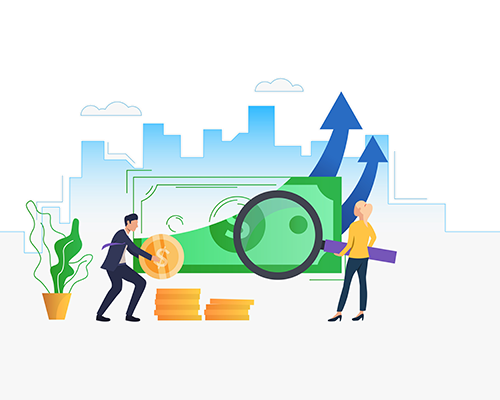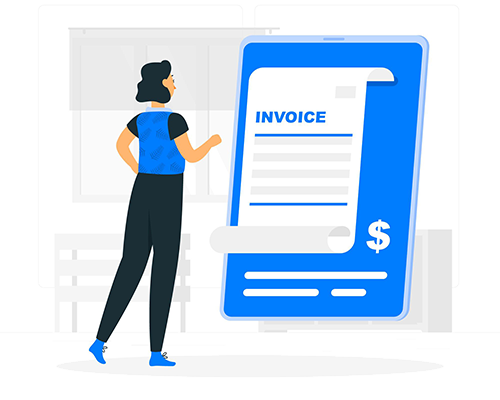 Invoicing & Collection
issue an invoice with "one click"
Create invoices for customers multi-currency, multi-language, multi VAT. Send your invoice PDF to customer's email directly from the the system. Track payments, monitor due dates, export payment files from payables registered.
Learn more →
Request for Quotation
simple system to generate quotes
Register a request for quotation in less than 30s. Add Sell & Cost data and have live calculations of profit and margin.
Learn more →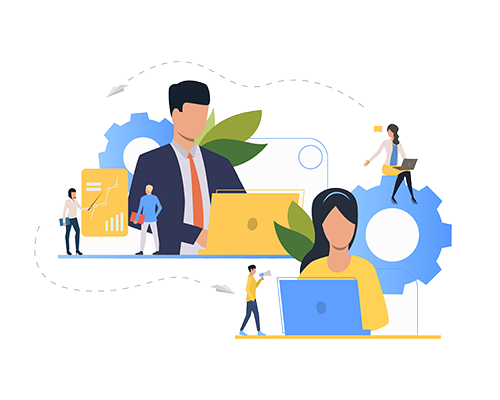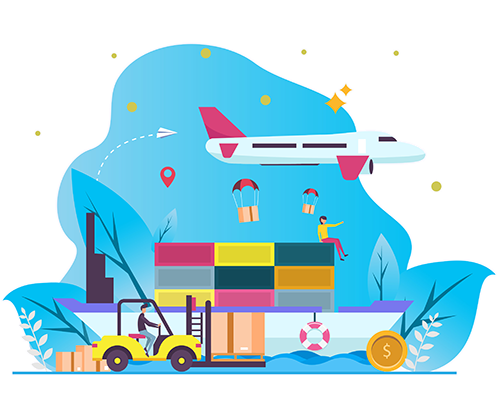 Online Freight Management Software
for AIR, ROAD, SEA LCL, SEA FCL, RAIL shipments
Regardless of the business size, sphere and market share, StarCargo cloud software has a significant impact on your company productivity. The cloud logistics software allows business personalization and new extras to be added regarding the individual company's future needs. Different transport flows, all in same place
Learn more →
Some of our clients and partners